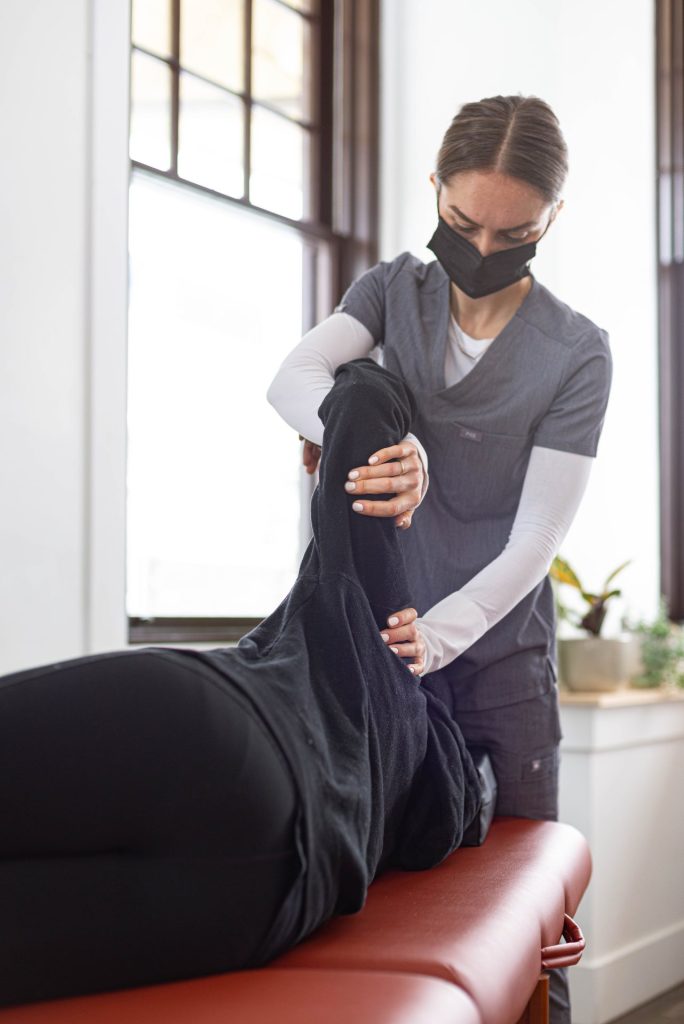 Osteopathy
Osteopathy is a gentle, non-invasive form of manual therapy. The goal of Osteopathic treatment is to restore health to an area by removing restrictions in all areas of tissue, addressing the function of muscles, joints, nerves, blood vessels and lymphatics.
Osteopathic care has been found to be helpful for people of all ages.
Danielle is a classically trained practitioner, with a special interest in treating chronic headache and migraine, digestive irregularities and the prenatal population.