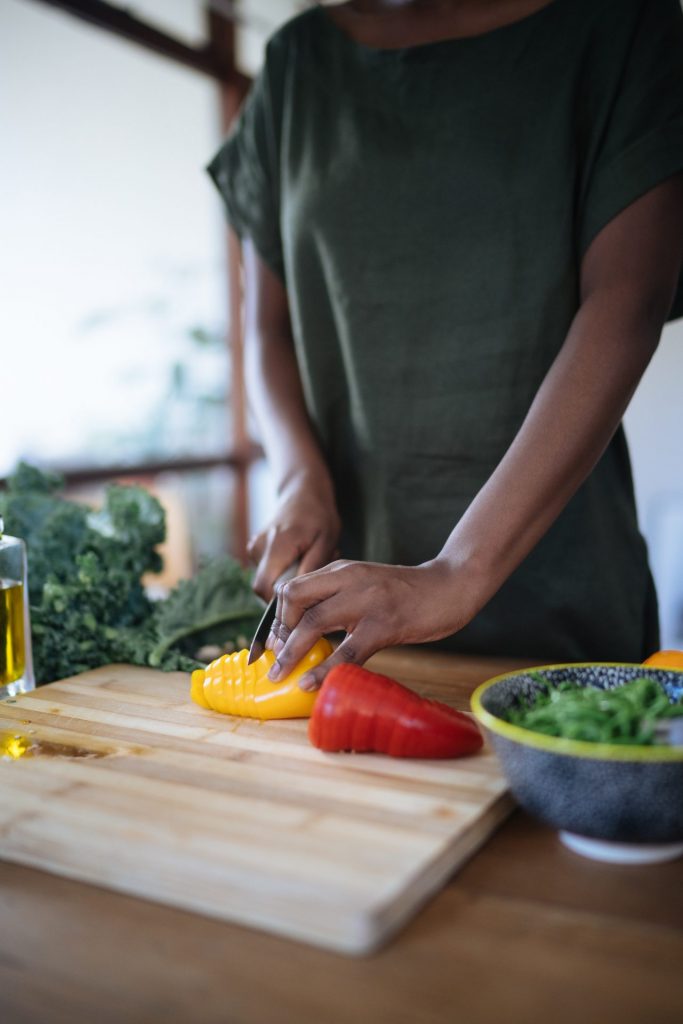 A few useful websites to assist on your path to healthier plant-based eating.
We all need inspiration sometimes!
Although the internet can provide many options, it can be helpful to have some dependable sites to explore when looking for ideas or suggestions on how to incorporate newer foods into our lives. The following sites are diverse in that some are vegan or vegetarian, and some provide dishes that are vegetarian as well as those which contain animal products.
Whether you are looking at simple basics, or want to explore more complex flavours or dishes, these websites are a great place to start.