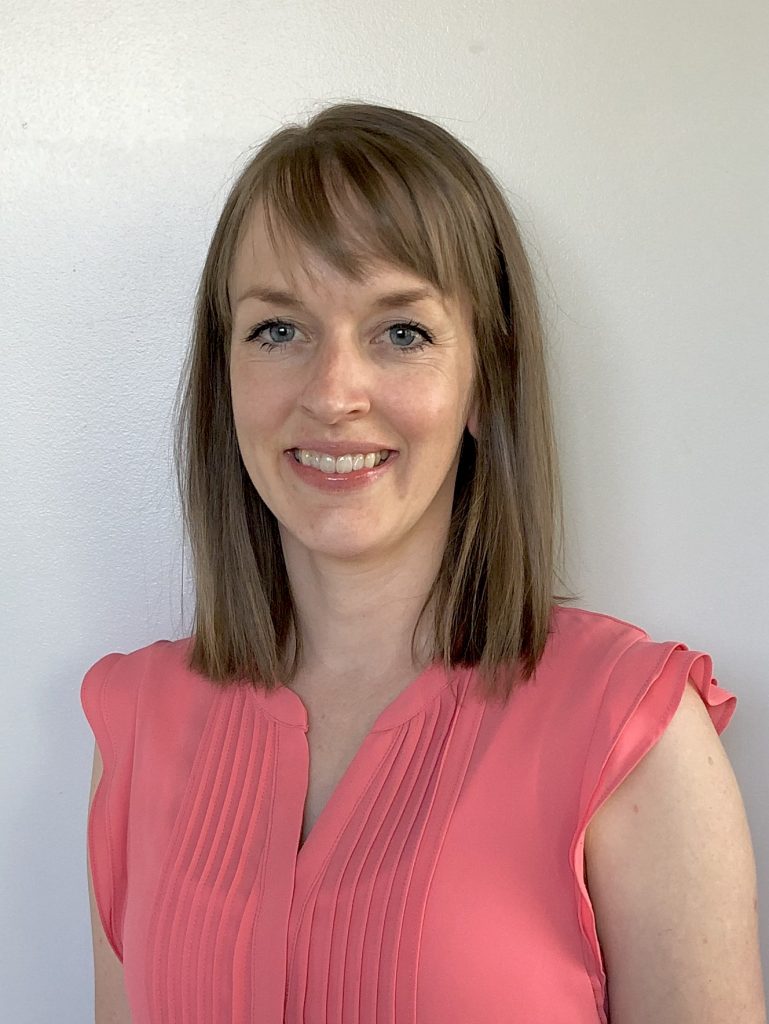 We are so excited to welcome Physiotherapist Emily MacHattie to the 3 Cedars team. Emily comes with extra training and a special interest in pelvic health.
Whether you are experiencing bladder or digestive issues, pelvic pain, menopausal tissue changes, are recovering from pregnancy and a vaginal delivery, or just want to strengthen your pelvic floor and increase core stability, a pelvic floor physiotherapist can be a wonderful adjunct to your care team.
Emily can help treat all kinds of concerns, including:
incontinence
prolapse
chronic hip or low back pain
pain with intercourse
prenatal and postpartum support
recovery post-surgery
For more ideas on how to address issues related to pelvic health, book an appointment with our Pelvic Floor Physiotherapist, Emily MacHattie.